SpolarPV Technology Co., Ltd. has launched a new full black module. It is based on 182mm, 66-cell design offering a maximum power output of 505W and an ultra-high efficiency of 21.27%. The module is about 2.1 m in length and 1.1 m in width, which it claims, makes it a better fit in terms of design to meet market demands in terms of installation, manual handling and transportation, compared with conventional modules.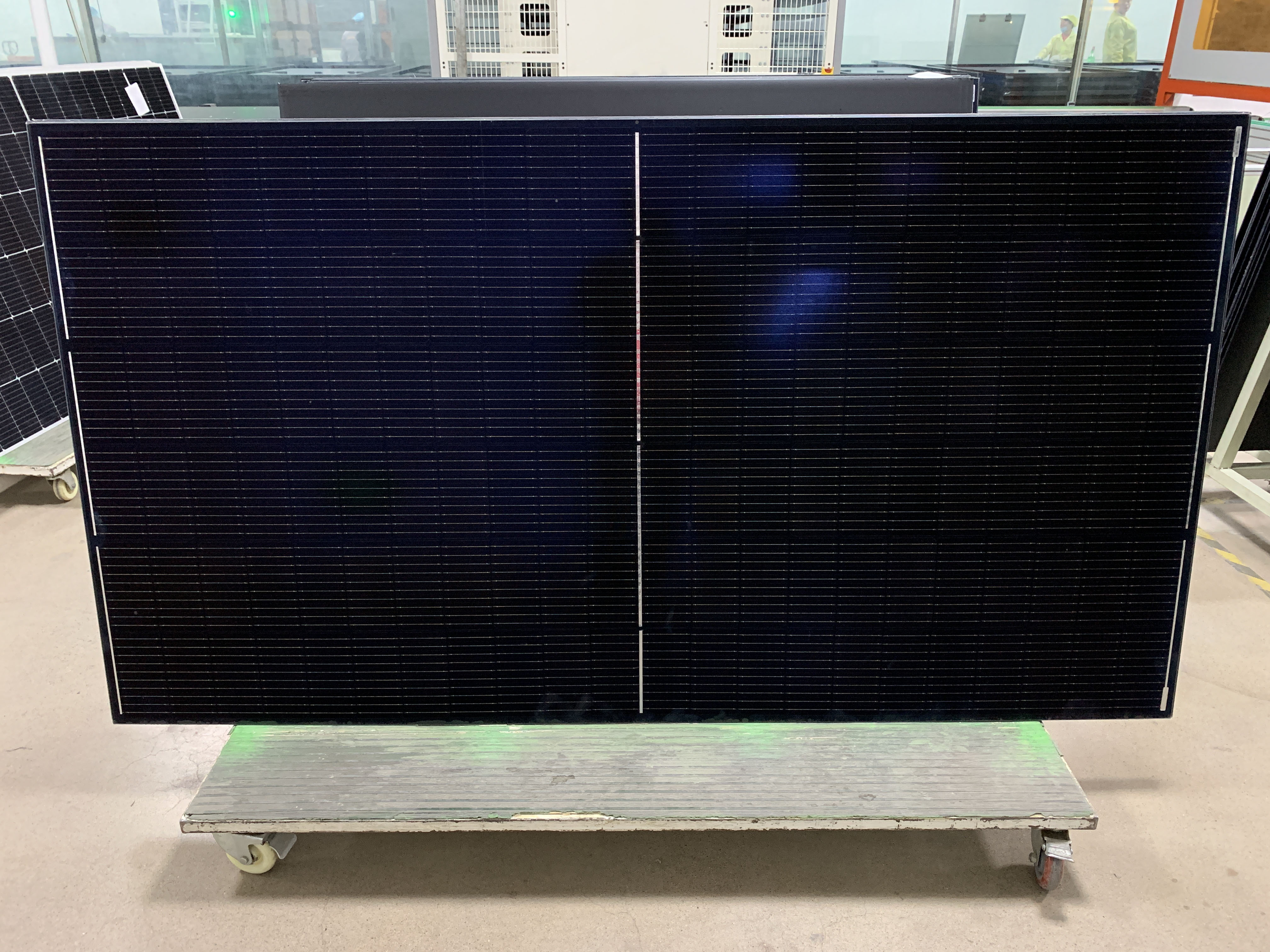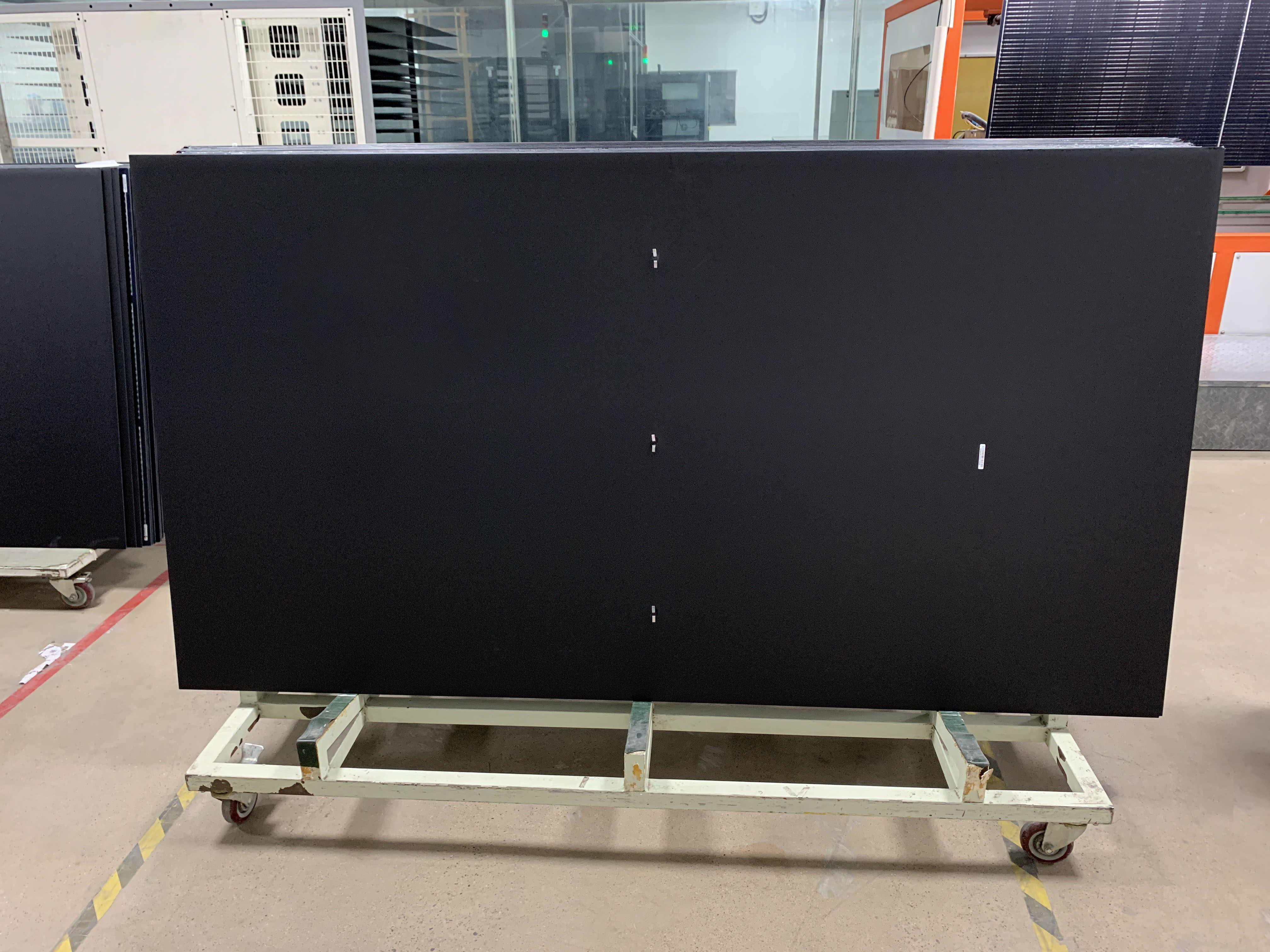 The full black solar module uses high-power cells that combine perfect appearance with gallium-doped half-cut cells, multi-wire technology and innovative technology of circular columnar ribbons. It provides perfect visual effects and effectively reduces LID defects, hot spots and shading effects, making it ideal for residential roof applications.
Our company is offering a 15-year product warranty, and 25-year linear warranty for the series. It argues that the improved size design, higher module power and higher conversion efficiency can lead to lower levelized cost of electricity (LCOE) for all distributed energy generation segments as residential, commercial and industrial (C&I).