SpolarPV as the leading manufacturer of high-performance photovoltaic products from china, provided monocrystalline high-efficiency modules 550W to customer from Romanian. The installed capacity is 682kW. The modules supplied will be used in the construction of a small photovoltaic power station in Romania.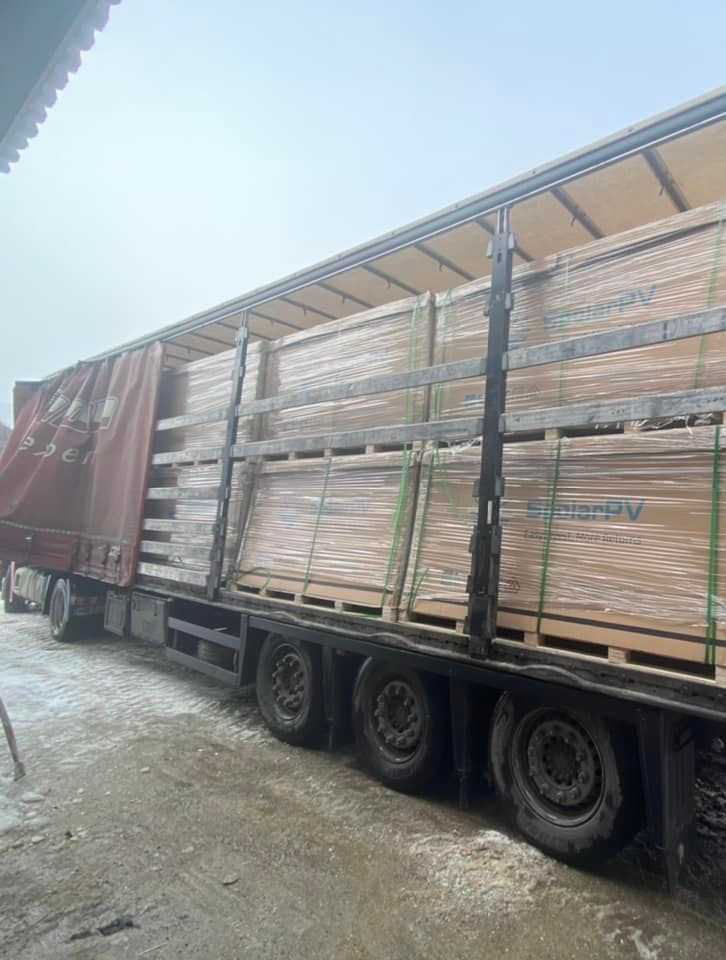 SpolarPV understands that the power plant system has high requirements for module power warranty, which will have a direct impact on the plant revenue. Great module reliability can effectively ensure long-term stable power generation performance and the excellent power warranty of 182mm module can meet the requirement of clients. Provide practical protection for customers' investment income. As a mature PV product, 182mm module has become the lowest power cost optimization scheme and the mainstream choice among clients of PV module market thanks to great advantages such as high reliability, high production efficiency, great auxiliary material supply and high power generation.
"We are delighted to be working with our customers to develop the Romanian solar market. We believe this partnership demonstrates our value proposition and track record of innovation in high-performance solar modules," said the CEO of SpolarPV.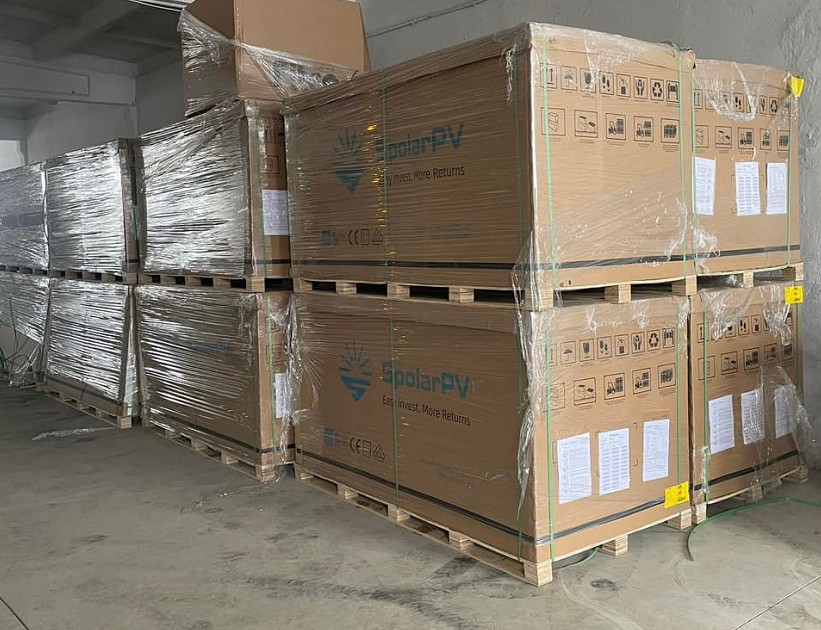 Believing in "Premium and Superior", SpolarPV has been dedicated in enhancement of high-quality solar products since its founding and proactively extends to the downstream for the best and the most cost-efficient products and solutions to our users. That's why customers are our long-term partners.
There is an average of 2228 hours of sunlight per year with an average of 6 hours of sunlight per day. It has abundant solar energy resources in Romanian, photovoltaic industry has broad prospects for development. As a solar module manufacturer, spolarpv is committed to the research, development, and production of solar modules of high efficiency. We have the strength to provide more reliable products and services to customers from Romanian.