SpolarPV case
Roof distributed photovoltaic grid-connected system Romania.
SpolarPV 550W high efficient solar panelare installed on the customer's roof.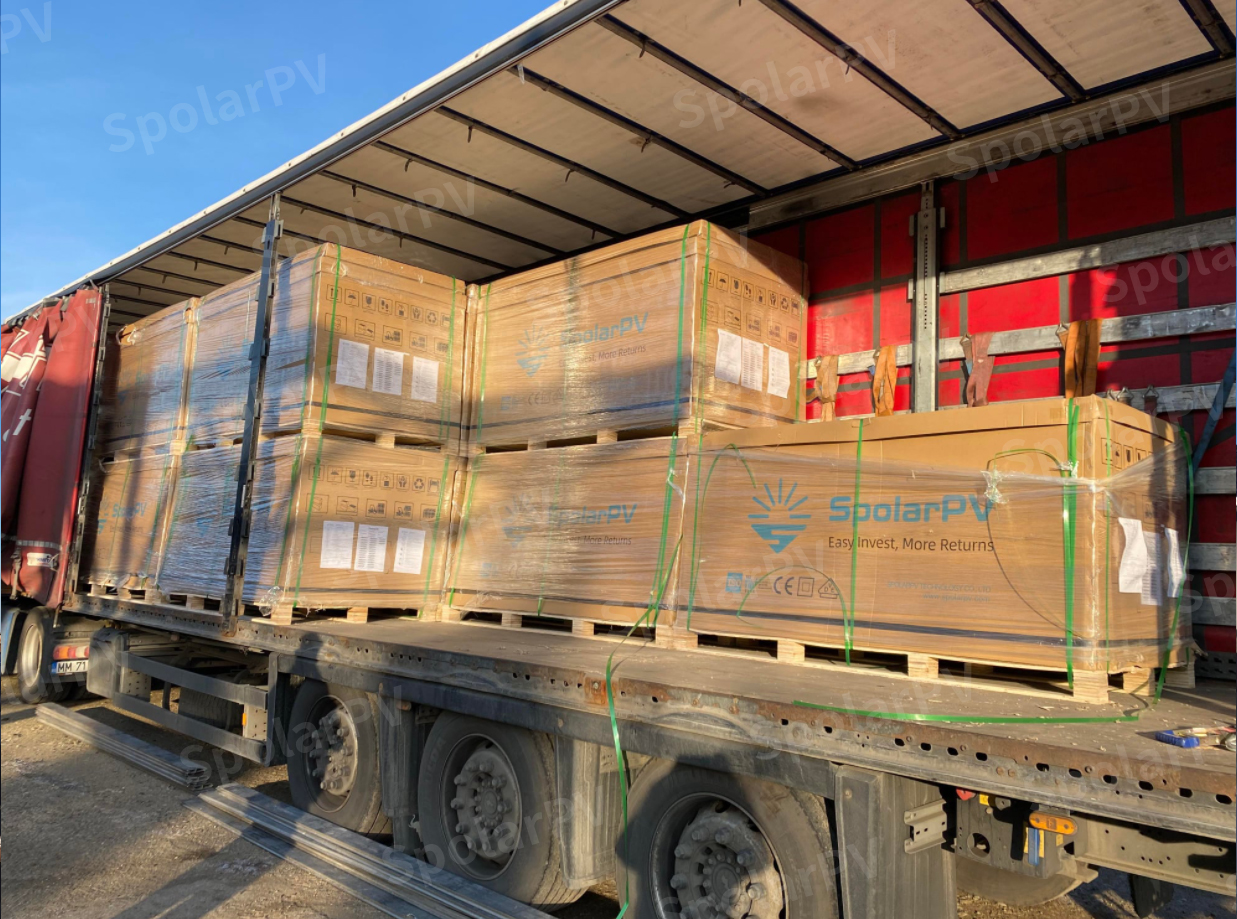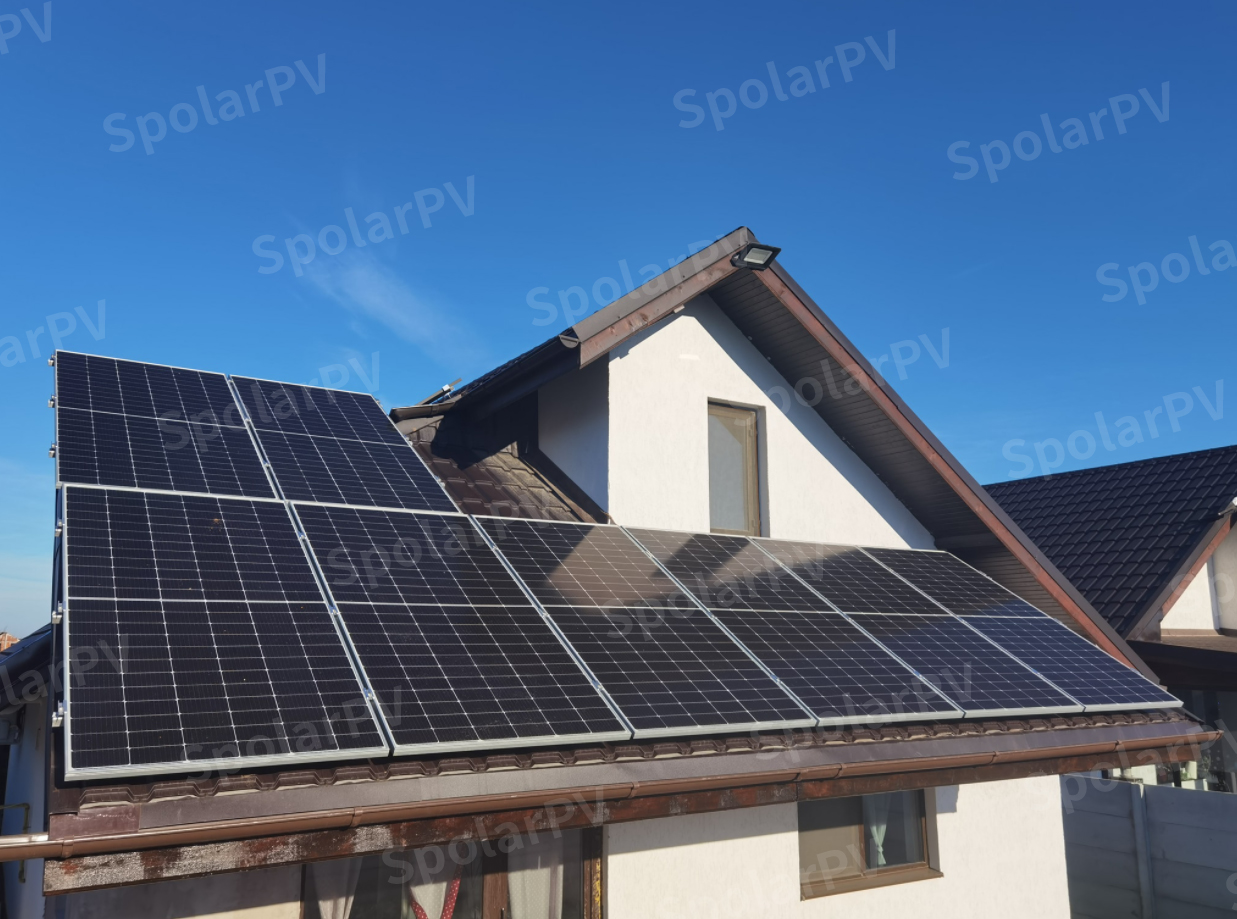 Nothing cracks a smile quite like a low utility bill. The formula for creating happy homeowners includes the sleek, high efficiency solar panels and world class customer service that only SpolarPV can deliver.
Rock your resolutions by helping save the world while saving money at the same time with the world's best solar. Save more with SpolarPV.
SpolarPV will continue to expand sea surface, ground, agricultural light and distributed projects to make a contribution to global carbon neutralization. SpolarPV is your reliable partner in the past, now, and future, and will not regret it.